"Let someone love you just the way you are - as flawed as you might be, as unattractive as you sometimes feel, and as unaccomplished as you think you are. To belive that you must hide all the parts of you that are broken, out of fear that someone else is incapable of loving what is less than perfect, is to believe that sunlight is incapable of entering a broken window and illuminating a dark room." -Marc Hack

Hello, my name is Verity and I am a portrait photographer who specialises in capturing families in the studio.
I first picked up a camera as a child, and by the time I was a young teenager, I knew that taking photos of people is what I most wanted to do. I went to university to study photography, and since then, have continued my education by regularly going on training courses with photographers I greatly admire.
My speciality is photographing families with young children, but really my desire is to encourage more mums to stop hiding at the back (or worse behind the camera) and step into the spotlight. We all know that mums are the centre point of a family, the pin that holds everything together, and I want to celebrate them in beautiful portraits.
As my mentor Sue Bryce says: "One day all your children will have is pictures of you. Make sure you are in them. No matter what your hair looks like, your makeup or your body. They won't care about any of that. They will just want to see you."
So I could just as easily say that my speciality is photographing motherhood. From pregnancy, through newborn, up to full families. Every family deserves a beautiful portrait, like the paintings of the olden days, hanging with pride on their wall.
Photo taken on a training day with Claire Elliott (Photography by Claire)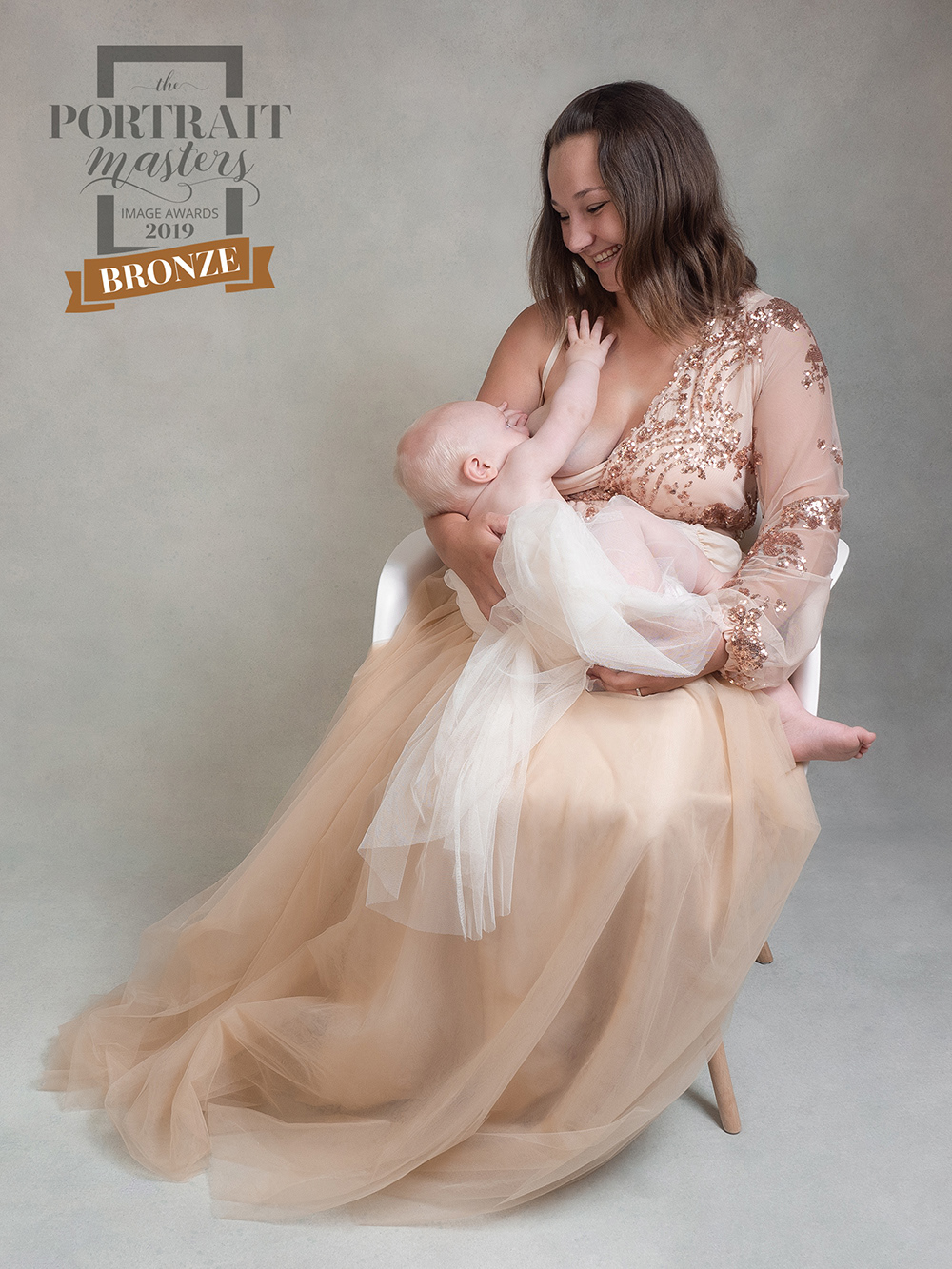 "My 10.5 month old son and I had a 'Mummy & Me' shoot, which includes some breastfeeding shots too.
Verity was very professional and friendly, and didn't bat an eyelid. She is very good at what she does, and was very good with my little boy, when he wasn't overly cooperative!
Definitely recommend Verity to get your shots of your new baby.
She was also very accommodating and flexible with viewing times so my fiancé could join us after work.
Great service, beautiful photos, and a happy lady.
10/10, highly recommended."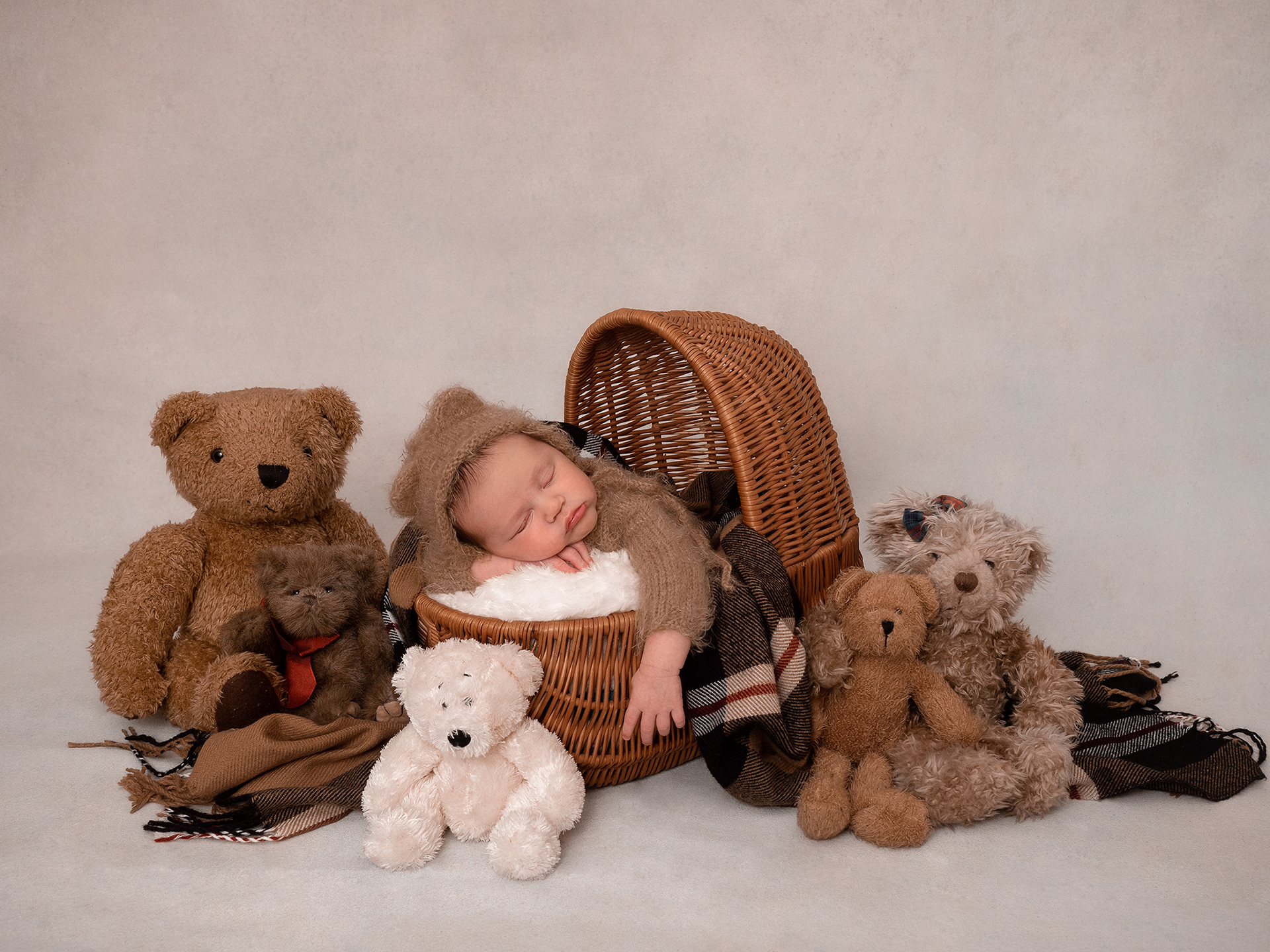 "We've had a couple of shoots now with Verity, and they've been amazing every time. Verity is very calm and patient and so good with little ones, and the photos are out of this world. She is a fantastic photographer. We can't wait to have more shoots in the future."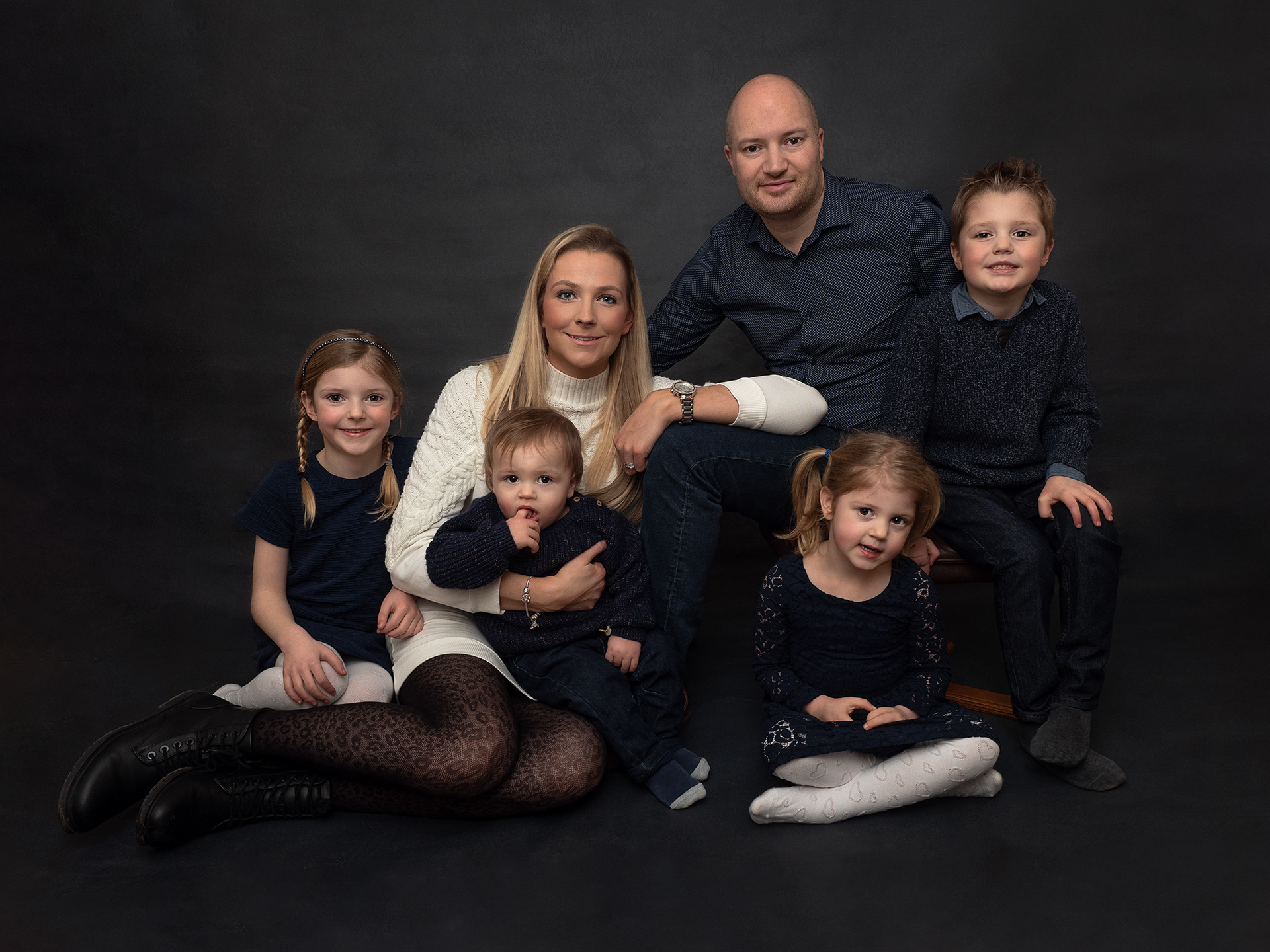 "Thank you so much for our lovely photos. You did such a good job. A very professional service and brilliant with children. Highly recommend your family package."